Sam Drew, the artist better known as Lumps, creates surreal graphic illustrations with consistent themes of discomfort and disturbance. Yet his clean lines and pleasing color color palettes create a contrasting tone of comfort and childlike simplicity that pleases the eye.
Working out of Hertforshire in the UK, Lumps services his work heavily to the music industry creating work for artist like Ministry Of Sound, Tayla Parx, and Getter.
There's something genuinely upsetting about some of Lump's work, but it seems to pull you in with a strange innocence and an attention to every detail.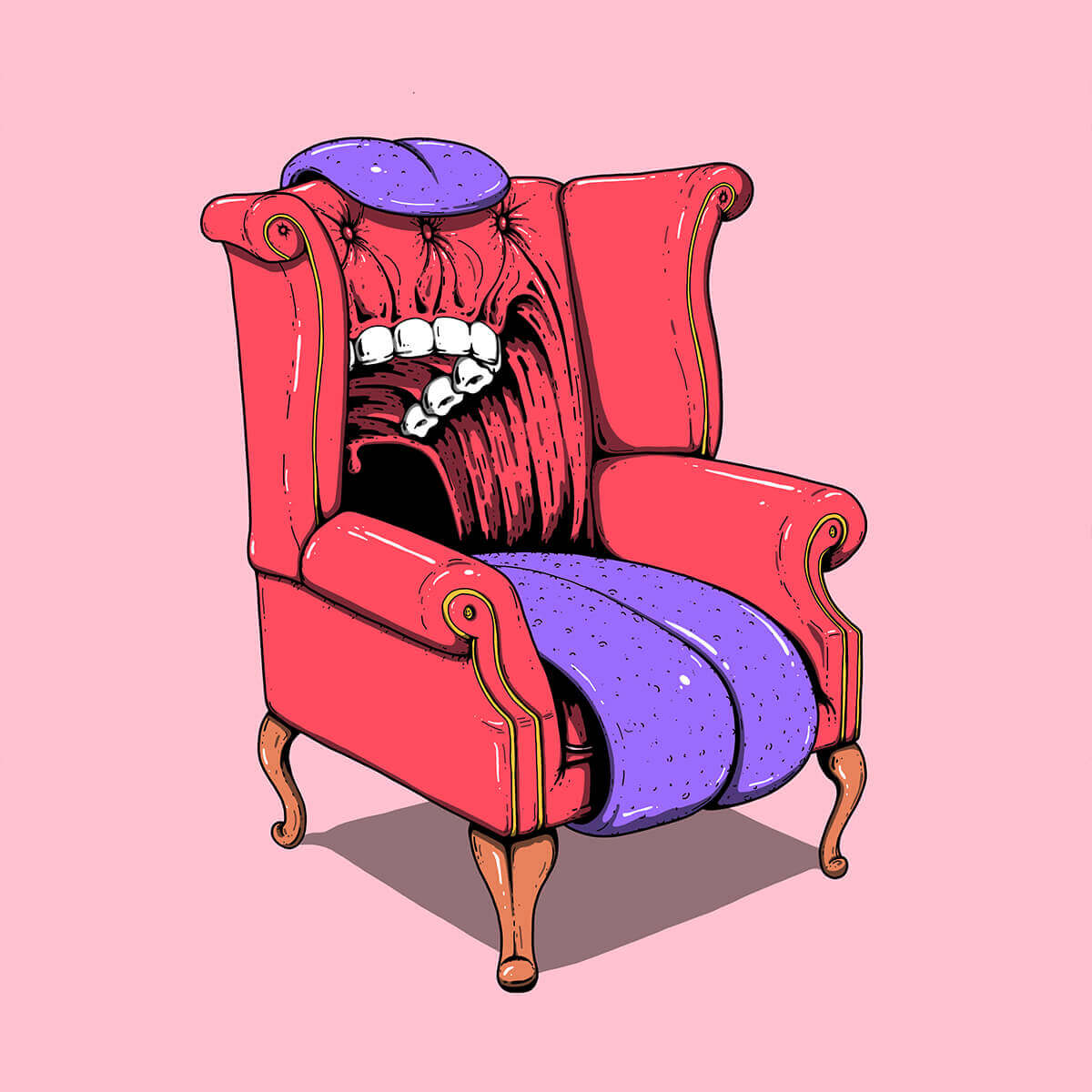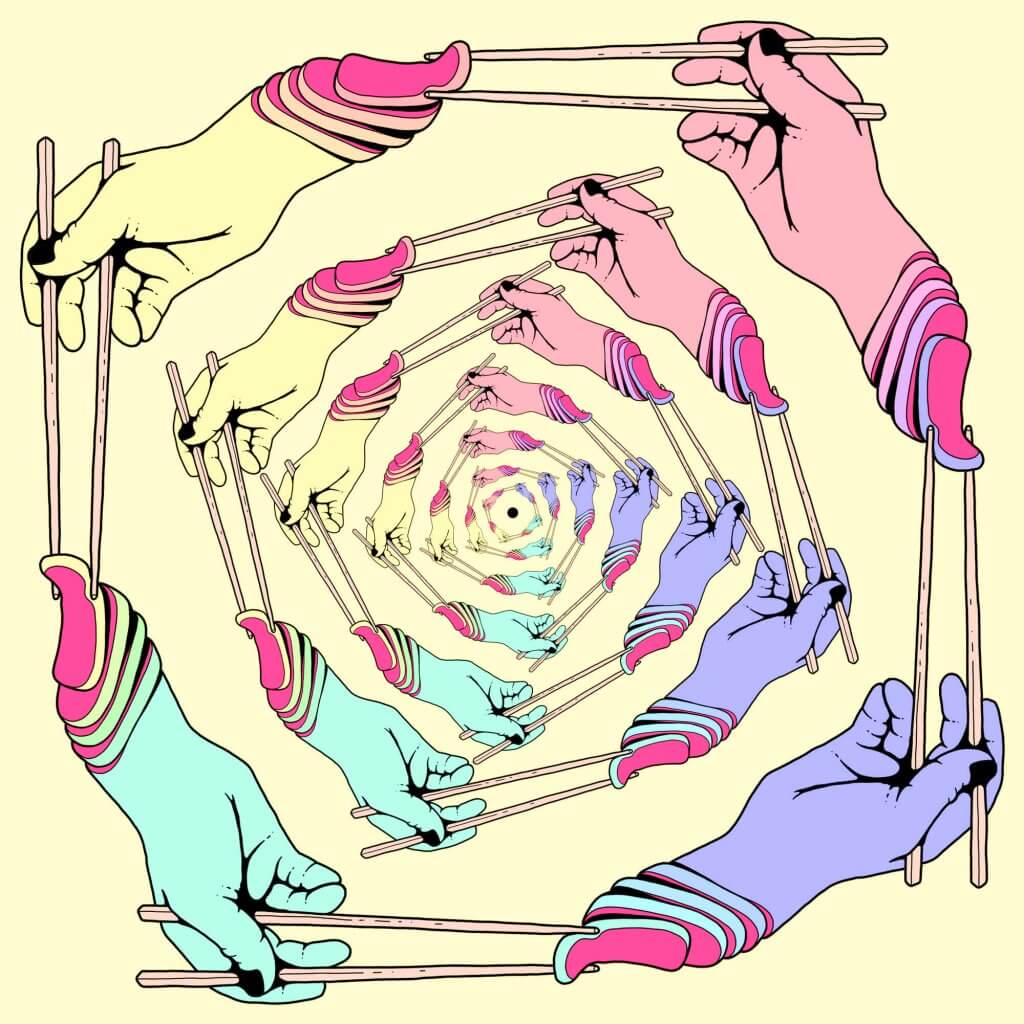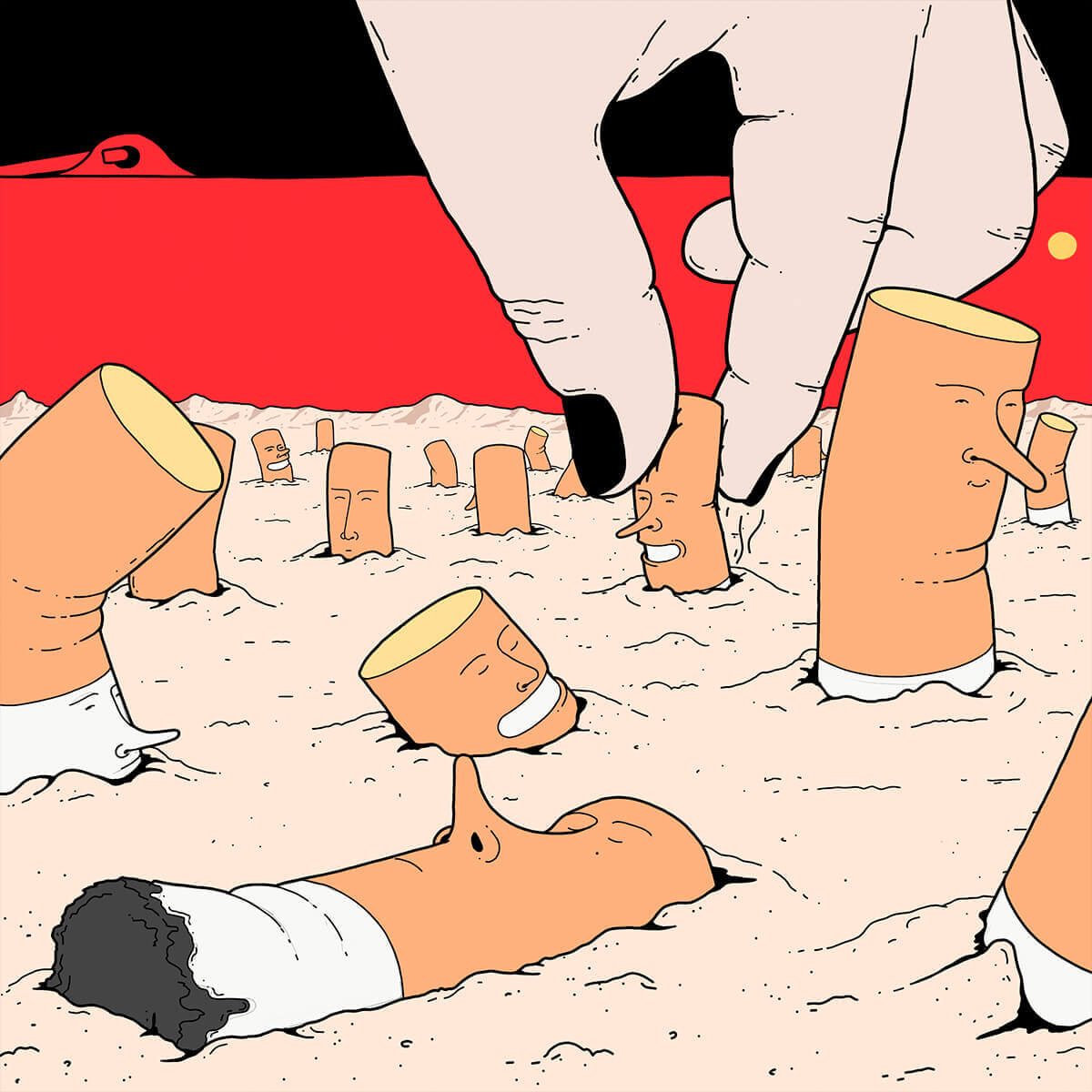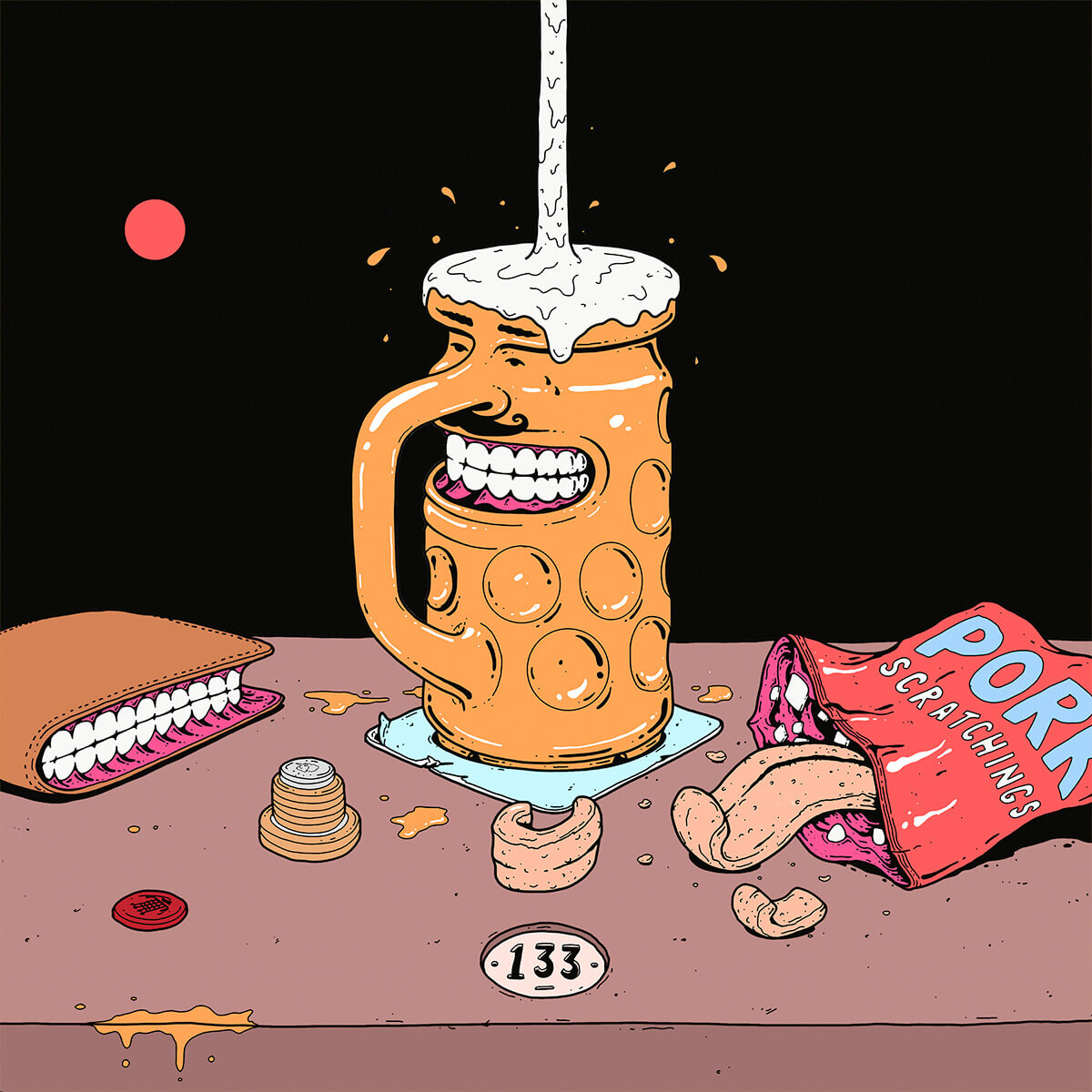 Recently, Lumps added 3 dimensional pieces body of work with the introduction of Slumpo, one of Lump's recurring characters now available as a vinyl figure.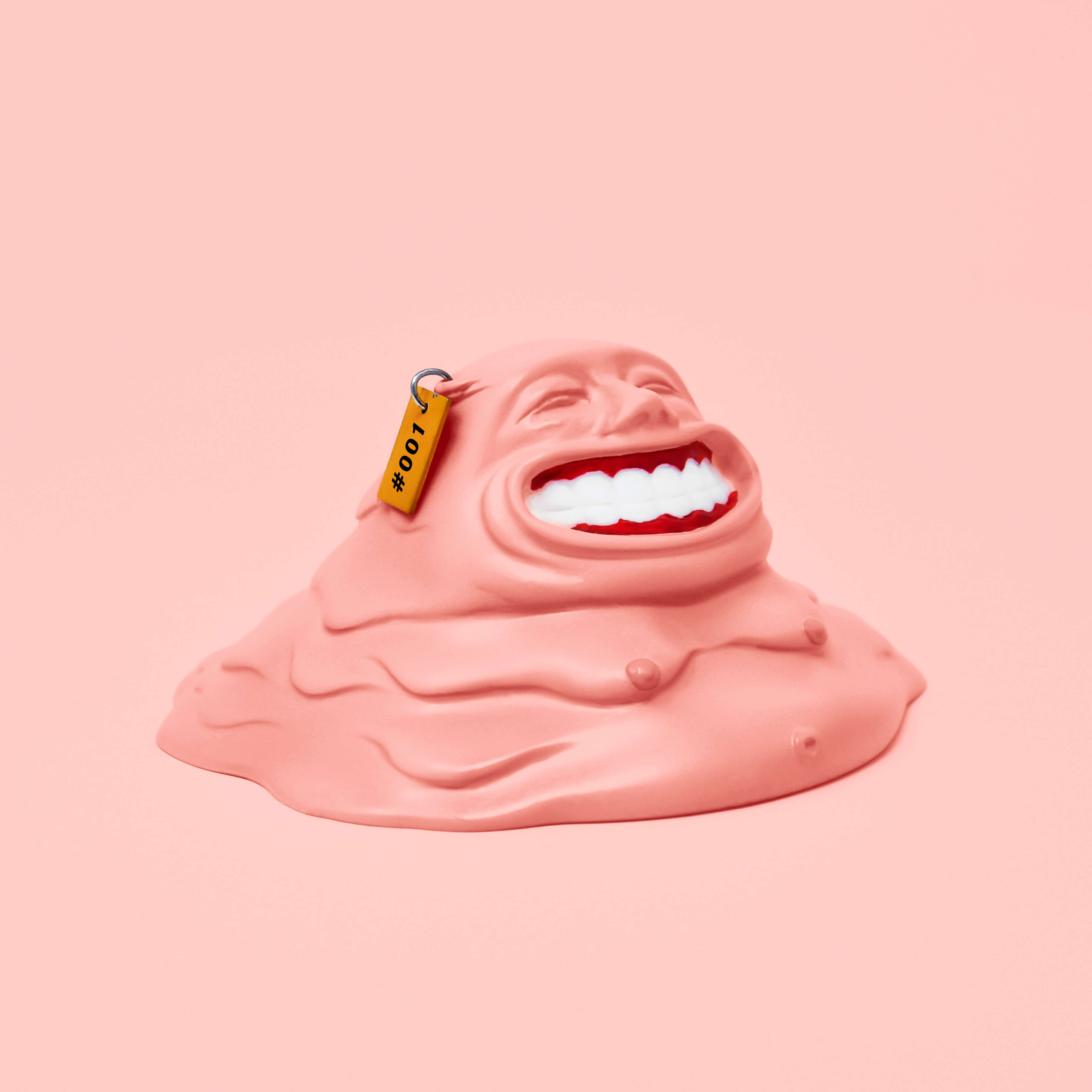 More work by Lumps can be found on his portfolio page.
Written by Elijah Klauder/Editor