"Family Devalues": Haight Street Art Center
This Saturday on September 15th, Haight Street Art Center will be host to a 4 person group show. The four artists represented are well known around the poster art community and plan to make a mark in San Francisco. Jermaine Rogers, Zoltron, Marq Spusta, and Miles Tsang will all be participating in this exhibition. An event sure to be full of excitement and anticipation. Beautifully silkscreen posters and other limited edition items will be available to those who attend.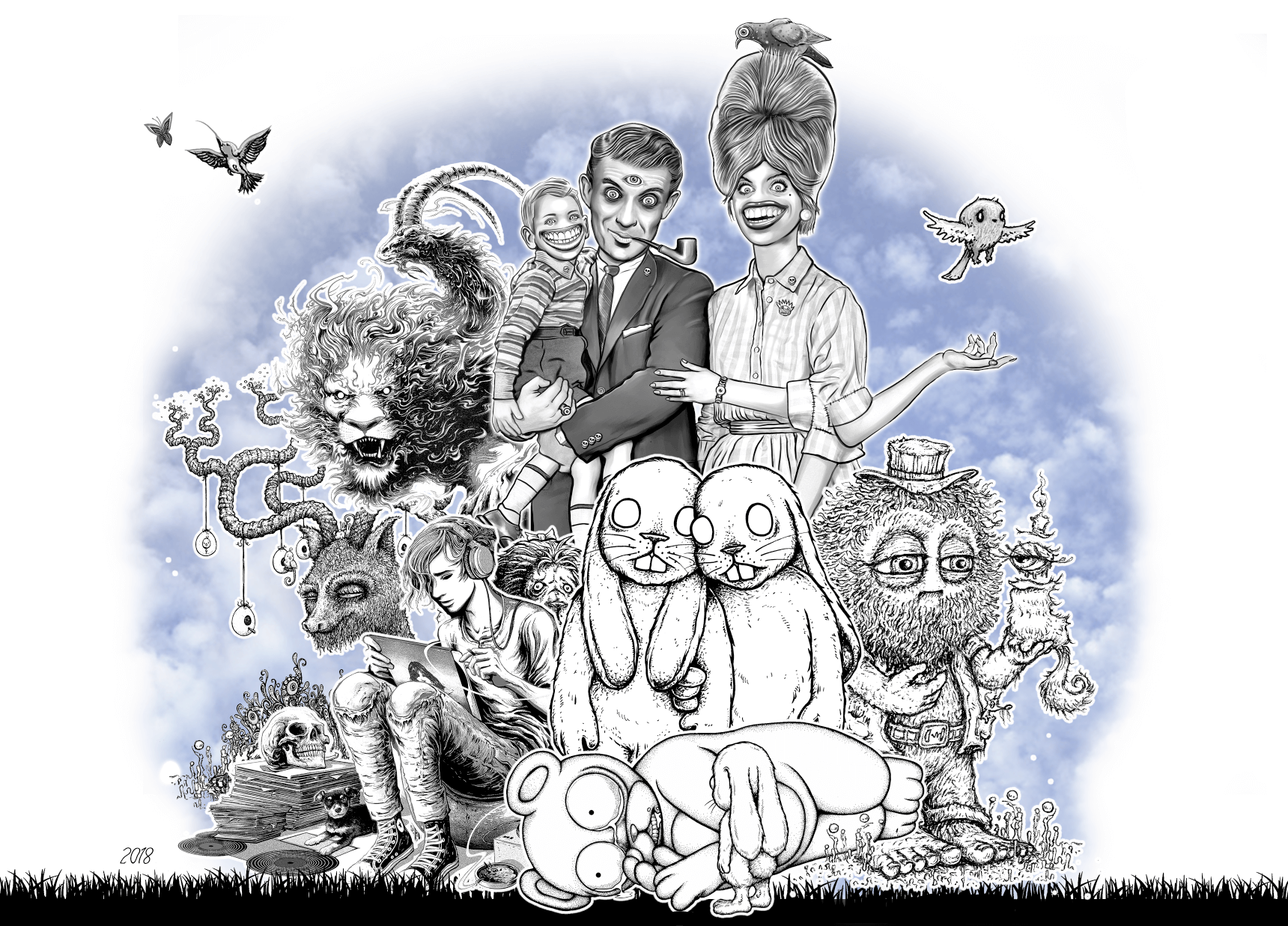 *collaborations from artists in attendance*
In a time of uncertainty and confusion, find yourself immersed in a world of colorful eye catching characters. Step into the realm of these four prolific artists and find detailed shoe wielding furry creatures, maybe a crazed Willy Wonka mad scientist, or a mythical looking robot from the future exploding with color, maybe even a psychedelic tiger surrounded by flames. The possibilities are truly endless with these four, so be sure not to miss this rare opportunity to witness them all in one place!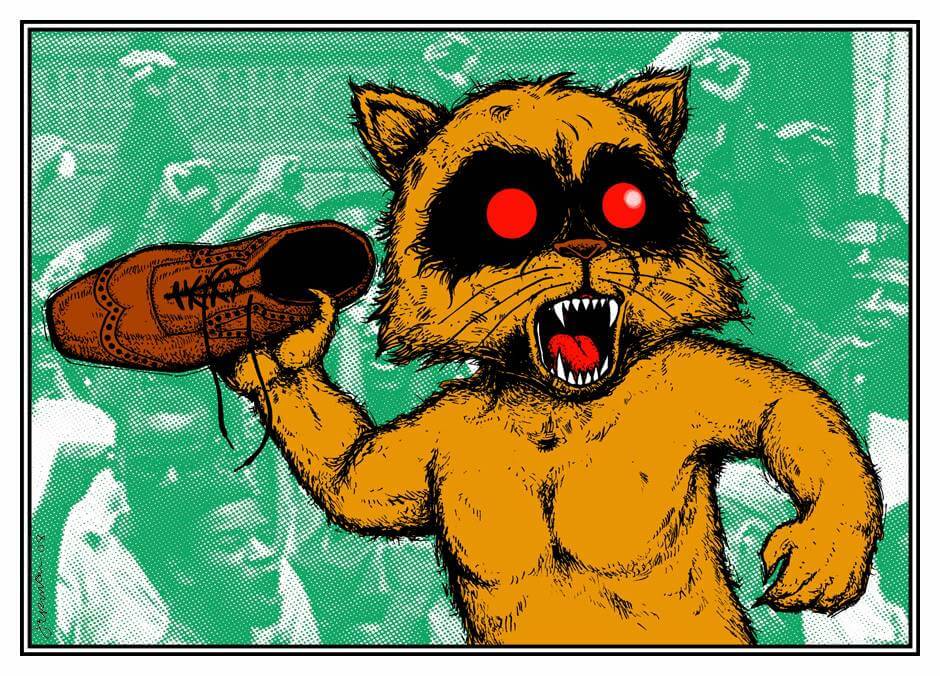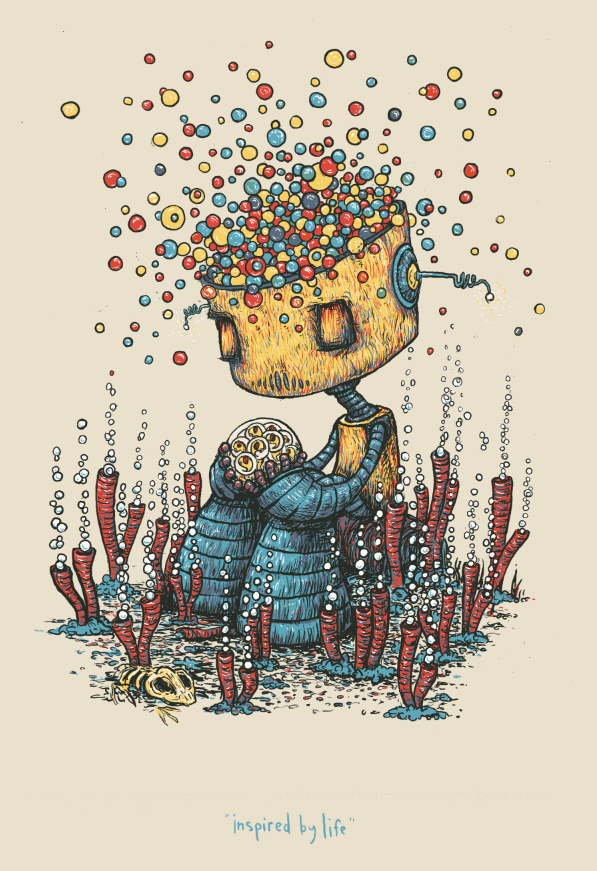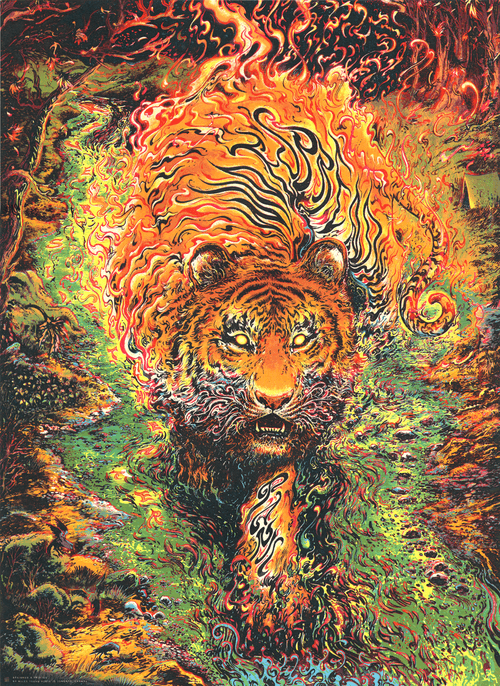 *A collection of previous works from artists in attendance*
Opening reception will be held on Saturday from 7pm to 9pm local time and will run through October 15th.
Exclusive signed handbills that are printed on site will be given to the first 50 people in attendance with plenty of other surprises and chances for everyone else to get an iconic piece of art from this exhibit.
Written by: Conner Fine / Author