"Gone are the days we stopped to decide where we should go, We just ride!"
Matt is giving a big hearty shout out to the Grateful Dead, with dozens of papers, inks, and size variants for every color-of-the-rainbow fan out there!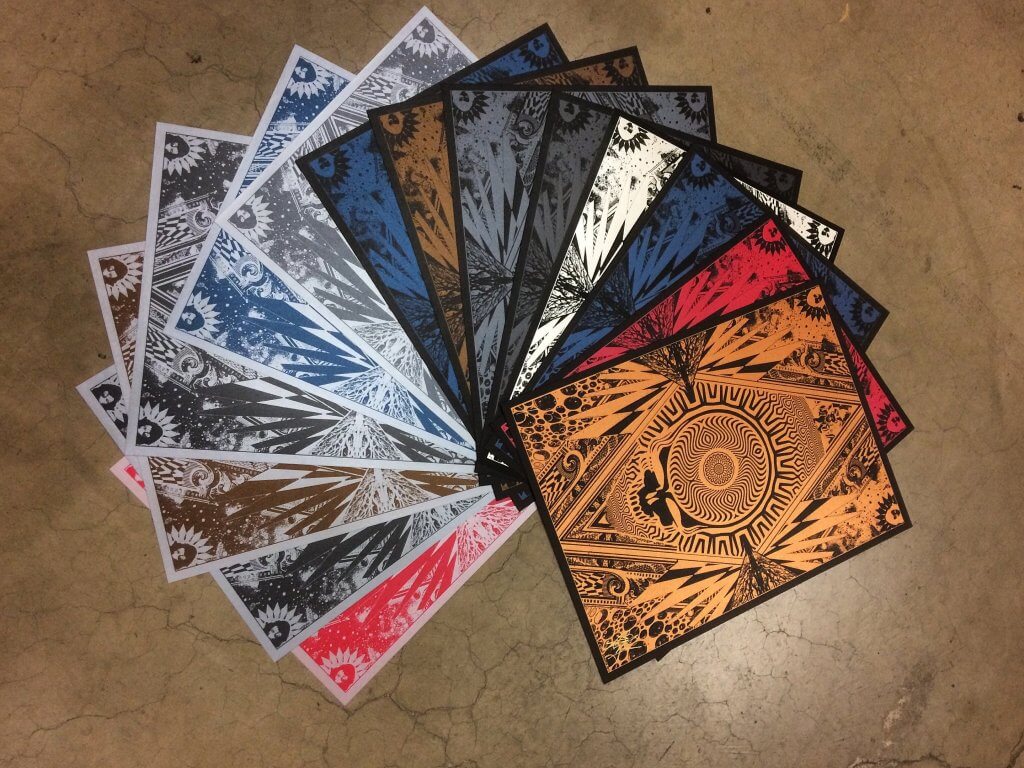 And if these weren't enough….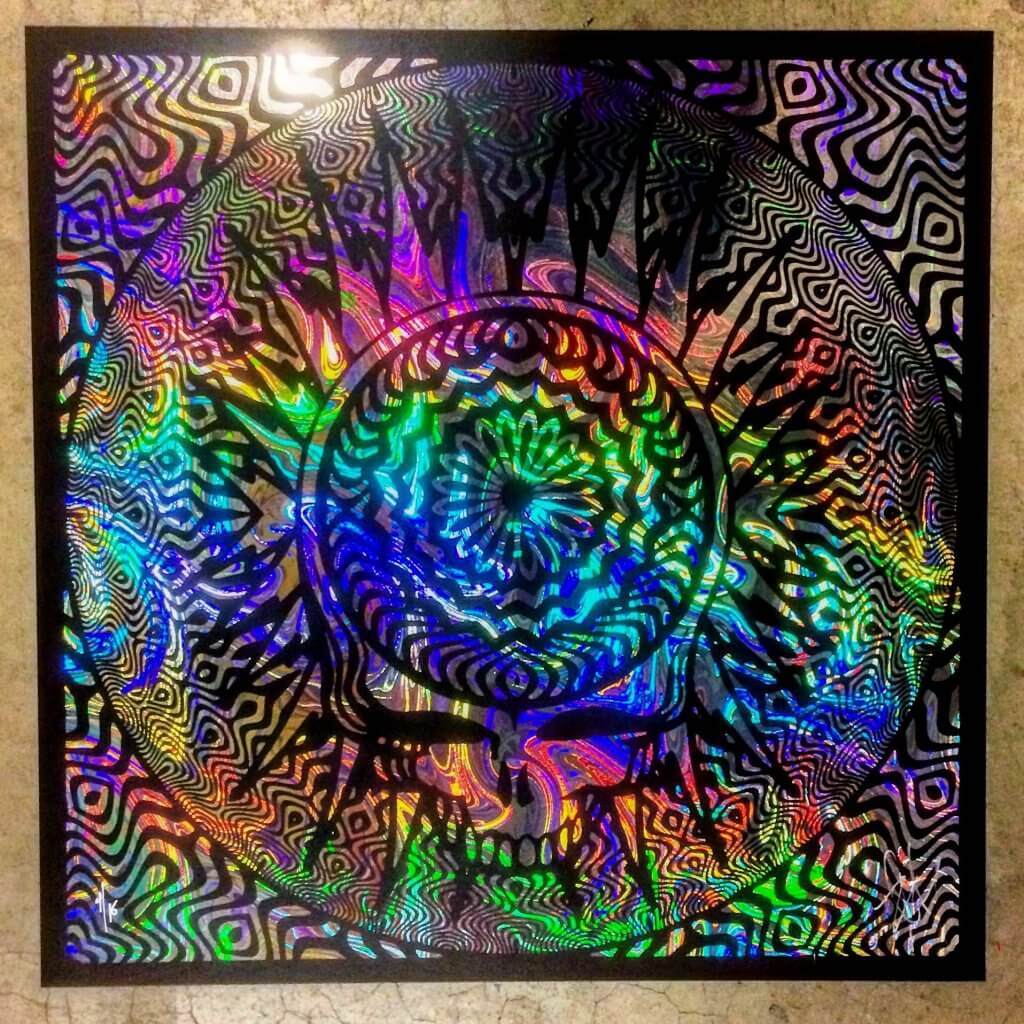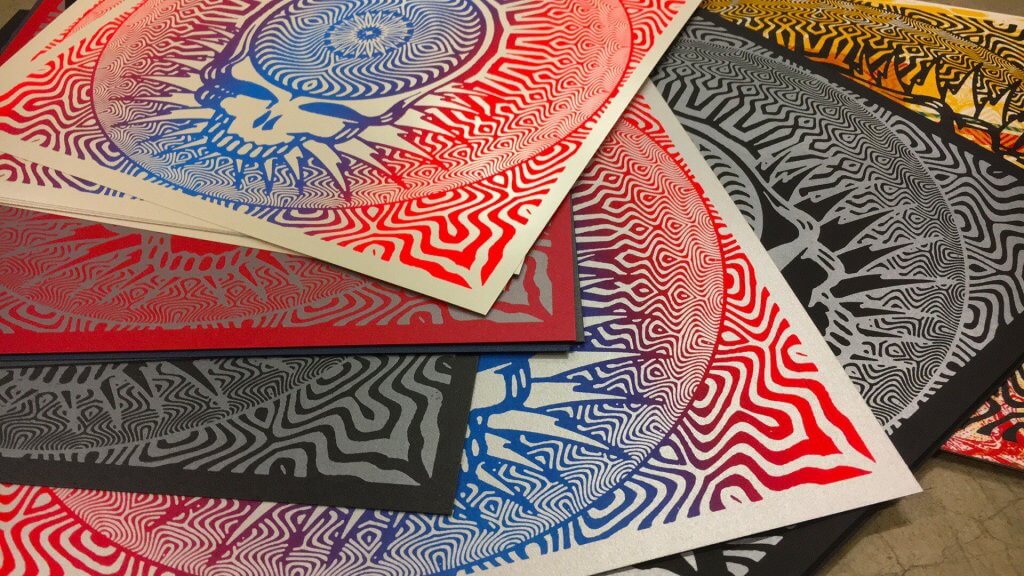 The pictures barely do them justice!
For more information, check out our store , or hit us up at mdye70@gmail.com.
You can also find us on Facebook.