Phish Curveball Festival Forced To Cancel Due to Water Contamination.
On August 16th, one day before the annual Curveball music festival in Watkins Glen Village NY was scheduled to occur. Phish, the festivals creators, received a message during the main stage soundcheck that severe flooding in the nearby area had contaminated the local water treatment plant, rendering the water unsafe for human consumption. With the absence of any clean water, the festival was cancelled one day before the gates were scheduled to open, forcing thousands of fans to turn around and head home.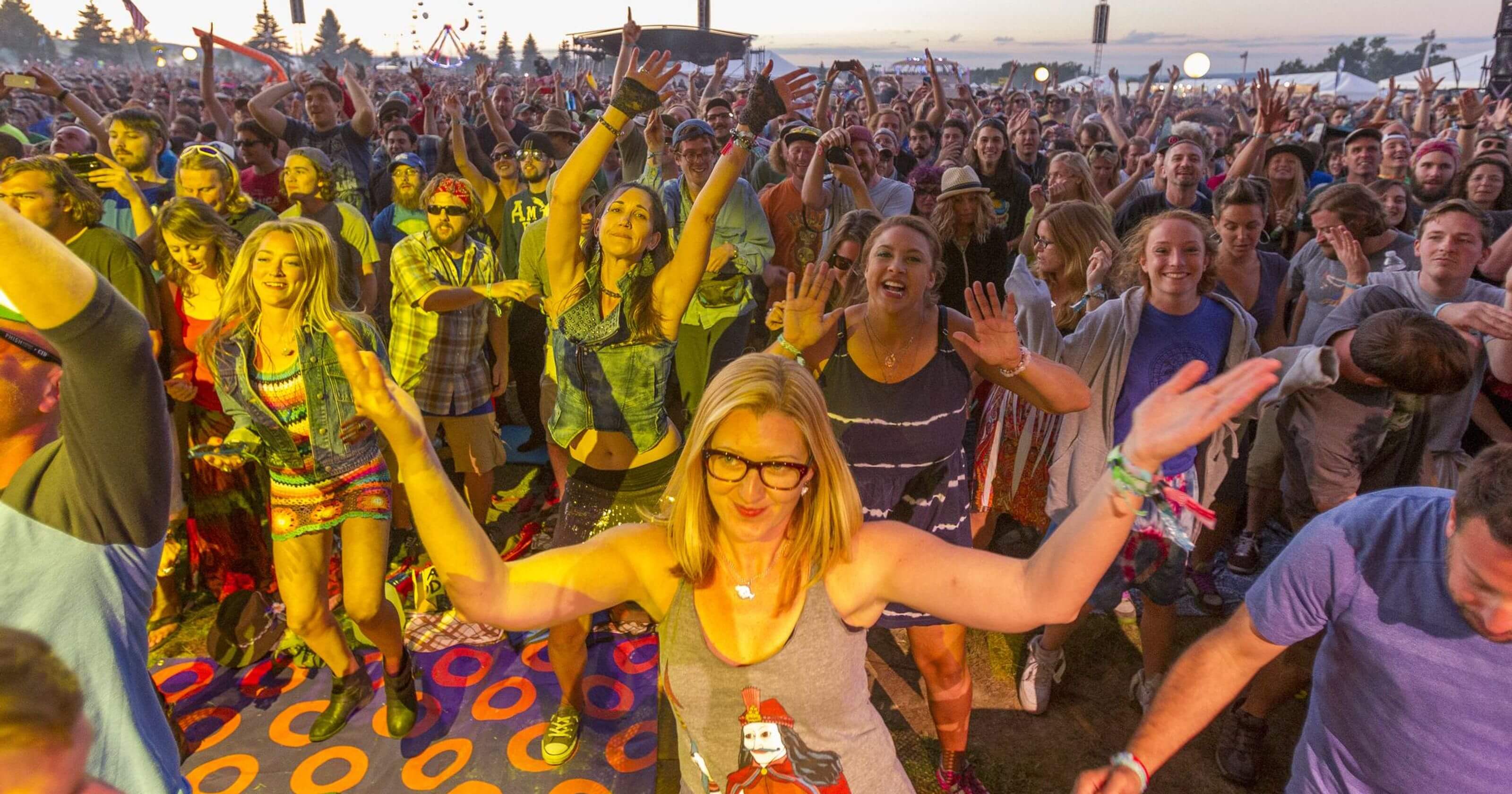 Phish issued a statement from inside the festival grounds on Thursday saying:
"We are still in shock. The entire site is already set up and ready to go after literally months of work by our beloved hardworking crew, many of whom have been here for weeks. Our families are here, our gear is set, our tents are up. We keep waiting for someone to come over and tell us that there is a solution, and that the festival can go on.  Unfortunately, it is not possible."
To read the full statement from the band click here.
The New York State Department Of Health also issued a statement regarding the contamination which can be found here.