The Dude – Foil Printed "Spin" Variant
Blunt Graffix Release!
The Big Lebowski, … now available in a smaller size!
This iconic image pays homage to The Dude, and showcases a dynamic screen printed version of the centrifuge spin technique!
"The Dude – foil spin variant" is a 3 color screen print on holographic foil.
12″x18″
Signed and Numbered.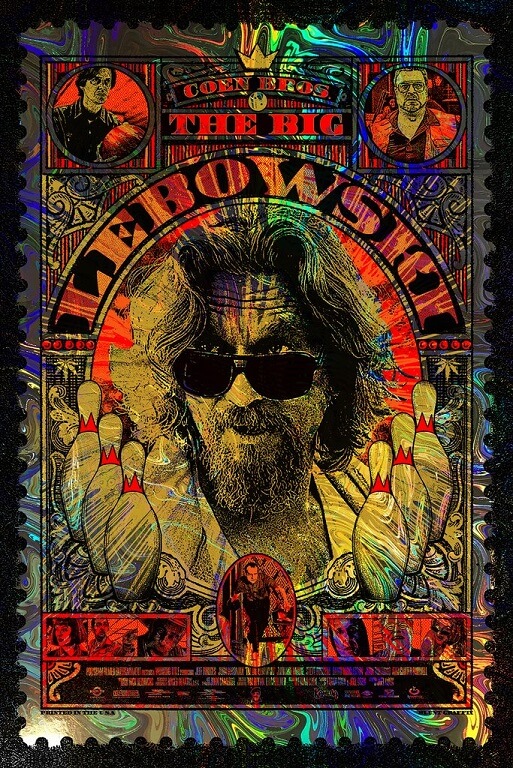 Message us at mdye70@gmail.com, or find us on Facebook at Blunt Graffix for more information.