Something a little different and fresh coming this week from Brad Hill. Each month a new batch of "Peeks" are released and July's batch has just been announced. These are resin sculpted and measure approximately 1.6″ x 1.5″ and will be very limited on release. You can find them for sale this coming Thursday here.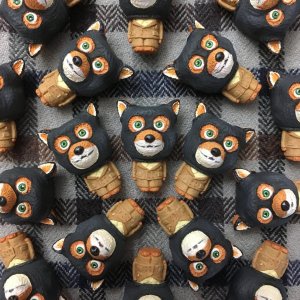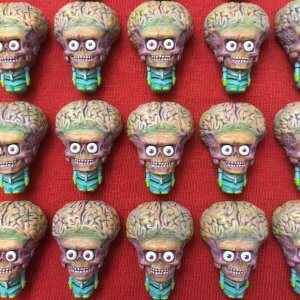 And that's not all..! The olive knight, aka TOK, has been hard at work on his resin and 3d printed madness. He also has a kick starter program starting up for his first ever vinyl sculpture, "Tobo".  More info on that can be found here.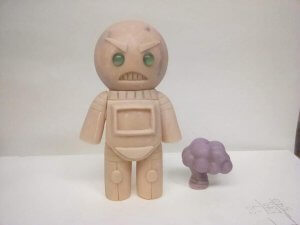 This past week he teamed up with PrintHTX to release one of his highly anticipated 3D printed creations, based on Jason Voorhees. This sculpture features a stand for display purposes as well as Jason's signature blade. Be sure to follow along for updates about release information on his new creations to come.