Artist Spotlight: Bare Bonez
Bare Bonez is a mutimedia artist based out of Portland Oregon, who's surreal style consistently delves into themes of morbidity blended with a quiet playfulness. His pieces tend to evoke the nostalgia of movies like Nosferatu, Evil Dead, and The Nightmare Before Christmas.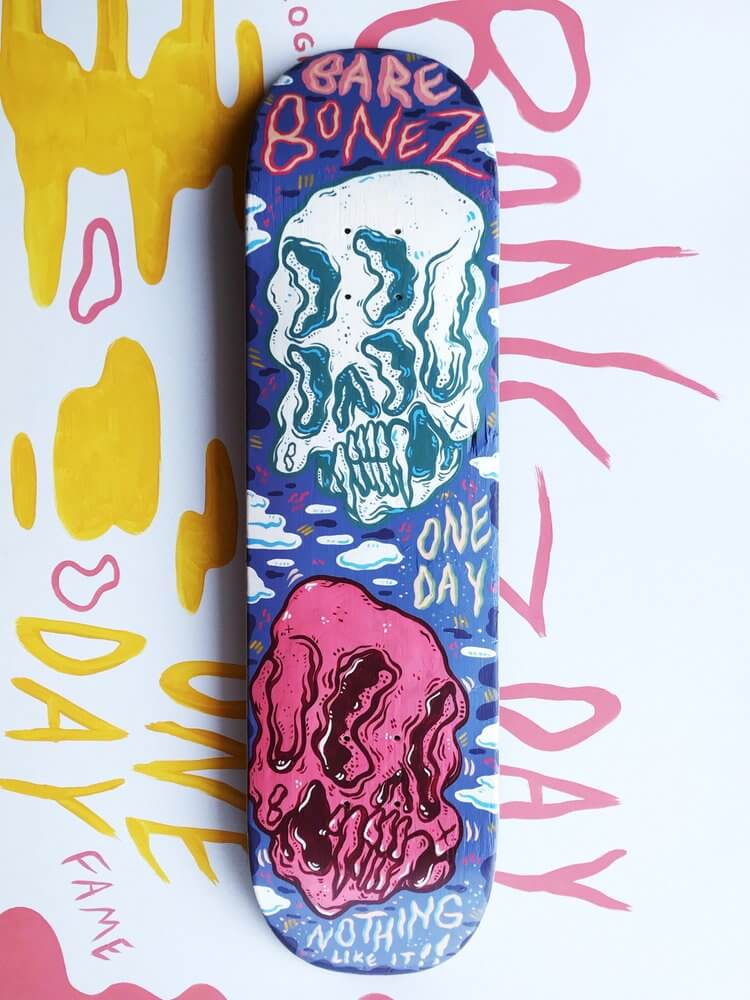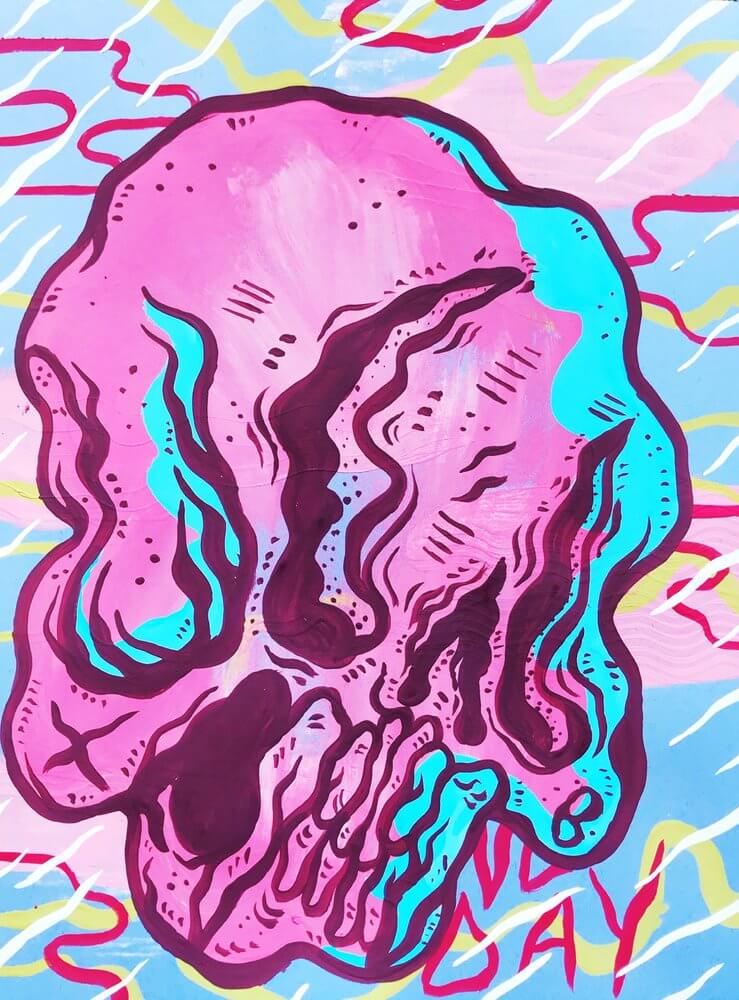 With no identity to share with the world, Bonez as an artist can be viewed purely through his work. Where we can find a delicate sense of pattern, and composition. Yet his use of color is most striking in its composure, subconsciously bringing the audience in close like a honeybee to a flower.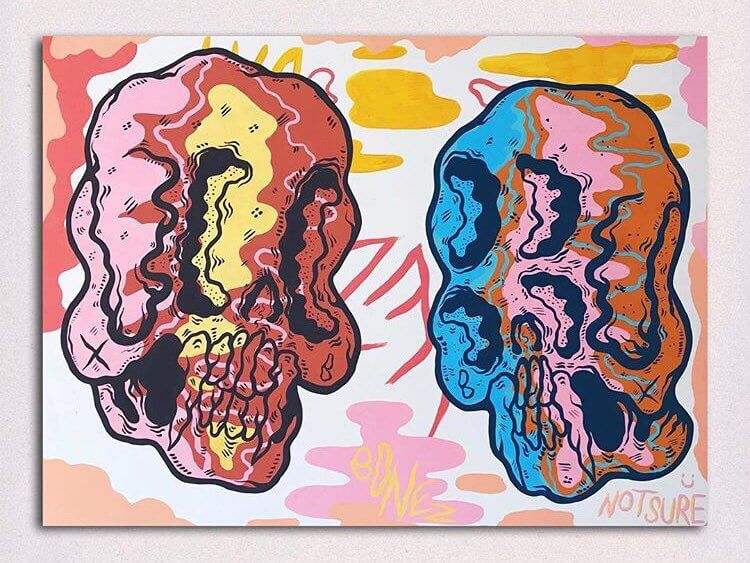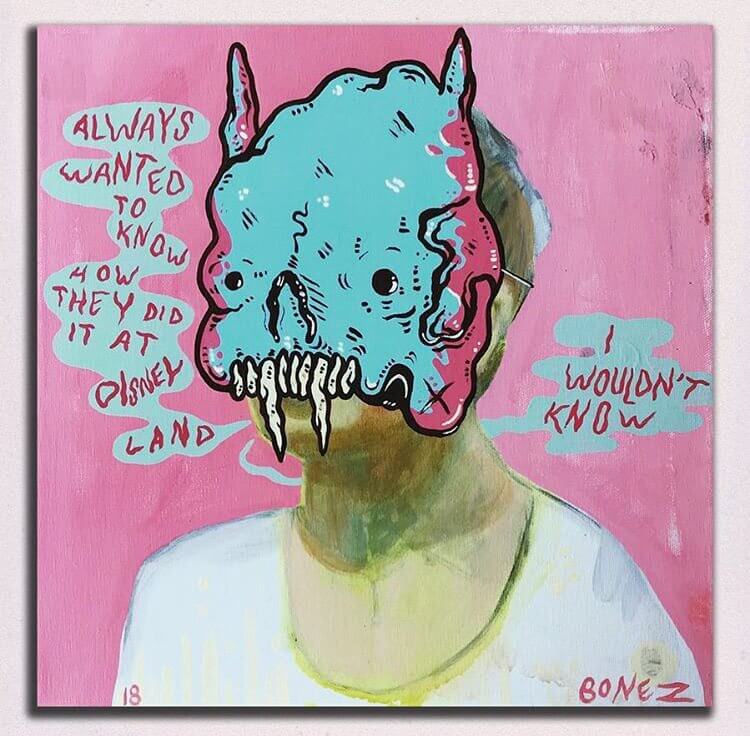 More of Bonez's work can be found on his website and Instagram page.
Written by Elijah Klauder/Editor