Bandit Racer Tee Commission
Blunt Graffix Release!
Pre-sale is now open for the all new Blunt Graffix Bandit racer tee.
Featuring 77 Trans am and Blunt Graffix sleeve logo.
Printed on Next Level T-Shirt, 100 % pre-shrunk Cotton.
Available in men's and women's cuts.
Pre-sale closes 10/16/2018
Claim yours in the BG online store now before they're gone!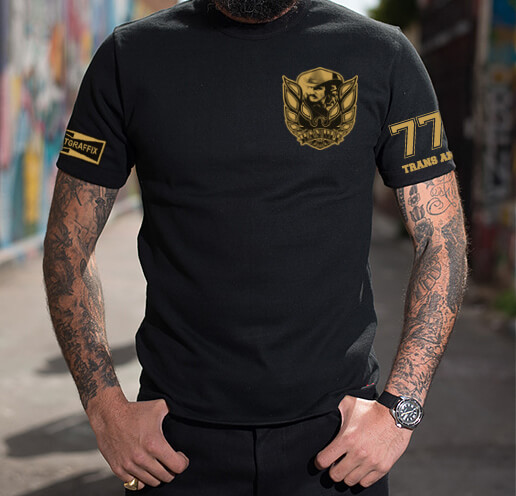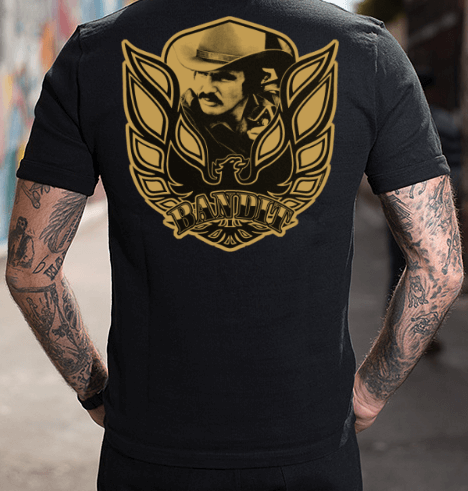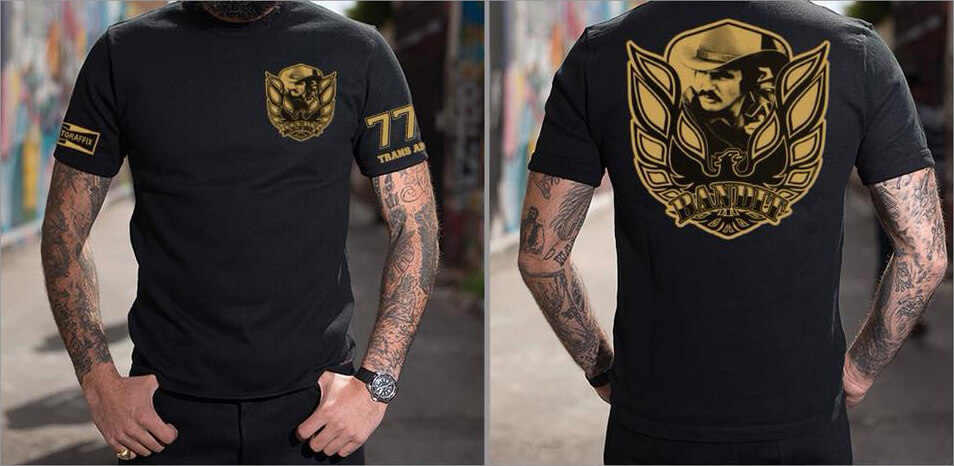 Written by Elijah Klauder/Editor