Artist Spotlight: Jim Carrey
With the midterm elections fast approaching, and an ongoing investigation regarding the current administration still in play, tensions are high in the political sphere for many Americans.
Acclaimed actor Jim Carrey has taken to twitter to share some of his own opinions in the form of political art and cartoons. Carrey, who has been an artist longer than he has ever been an actor, always created art privately without presenting it to the world. Now though, Carrey seems to have found his muse in our 45th president and his antics and intends to let the world know how he feels about the current political climate.
Below is a collection of some of Carrey's recent work and the tweets that accompanied them.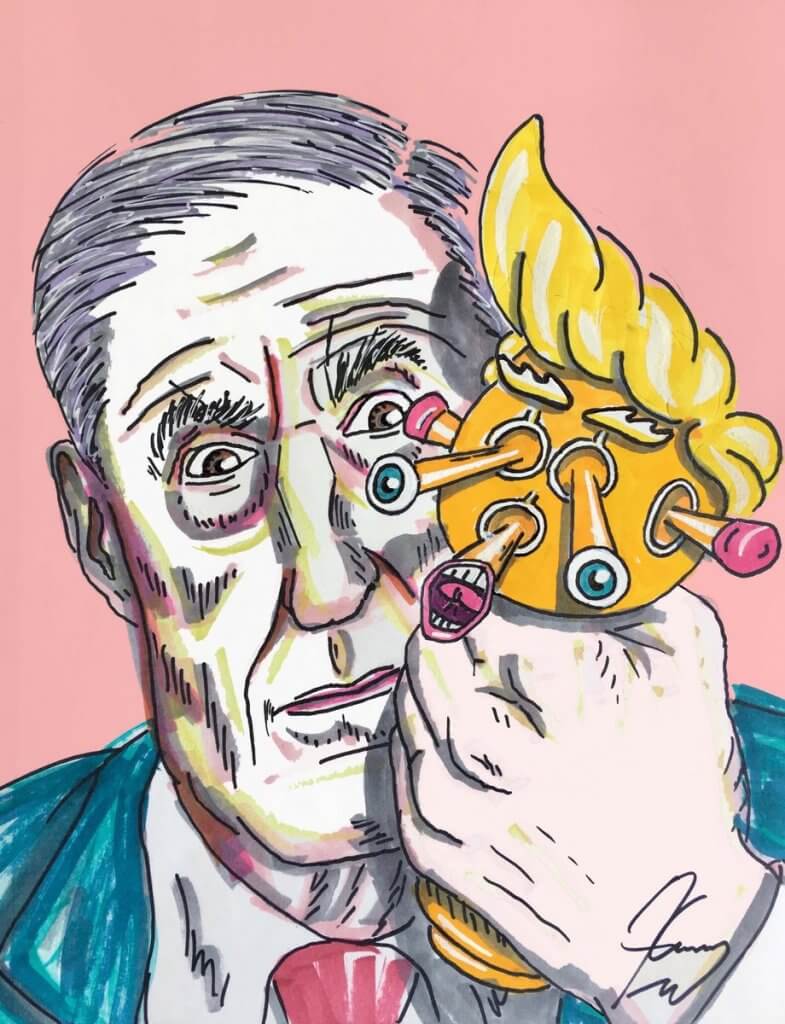 Squeeze Mueller Squeeze!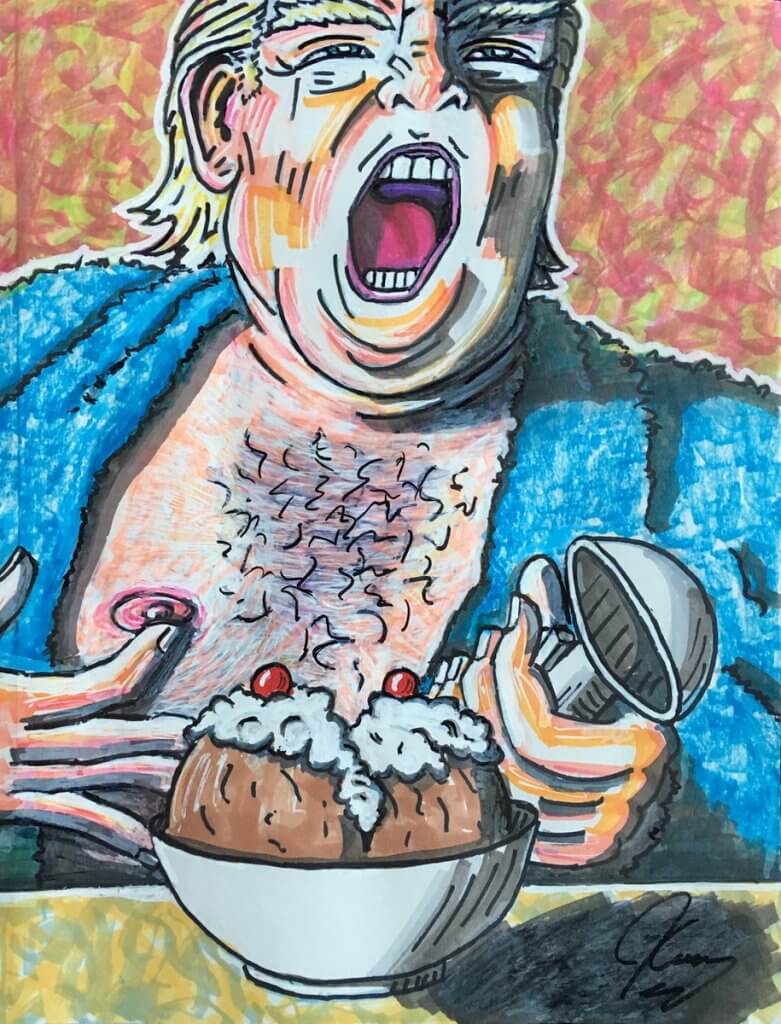 Dear Smithsonian National Portrait Gallery @NPG, I know it's early but I'd like to submit this as the official portrait of our 45th President, Donald J. Trump. It's called, 'You Scream. I Scream. Will We Ever Stop Screaming?'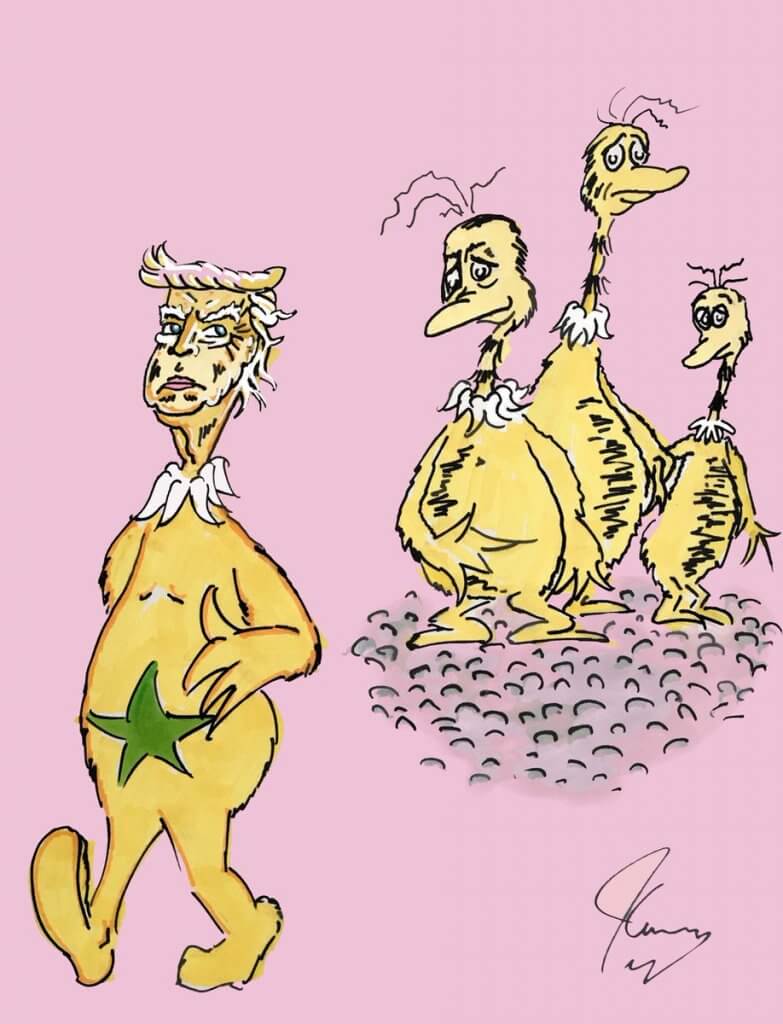 Then, quickly Trumpy McMonkey McBean
Put together a very peculiar machine.
And he said, "You want stars like the fancy elite…?
My friends, you can have them — just drop at my feet!"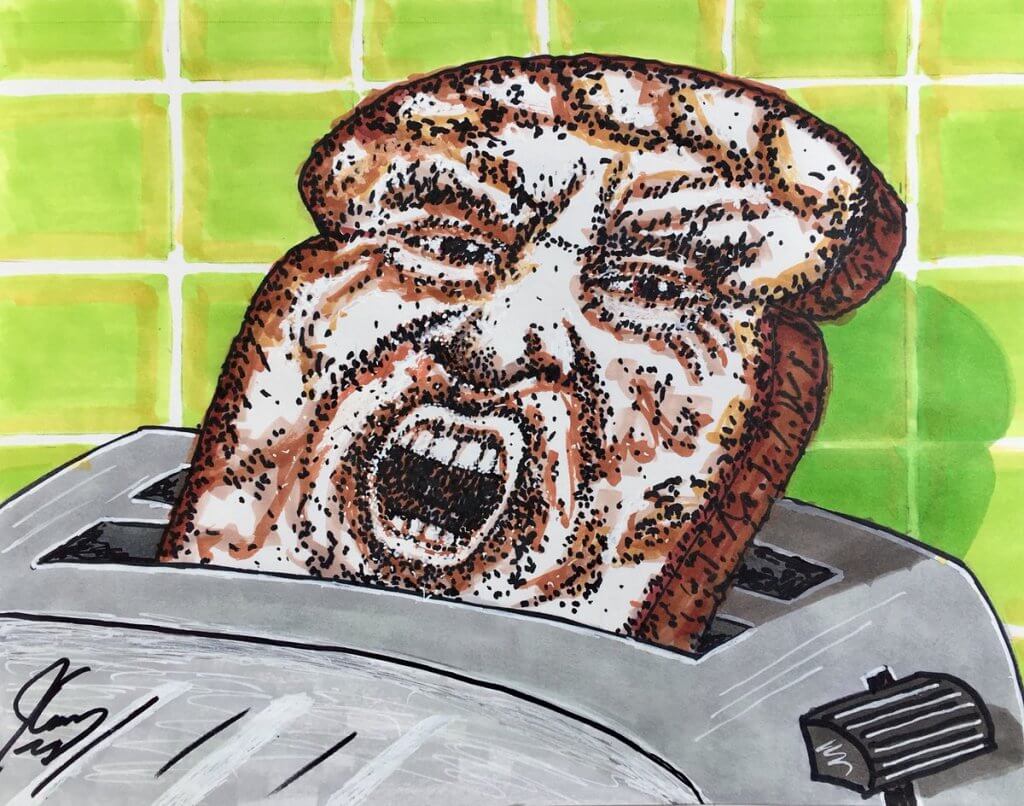 Trump is toast!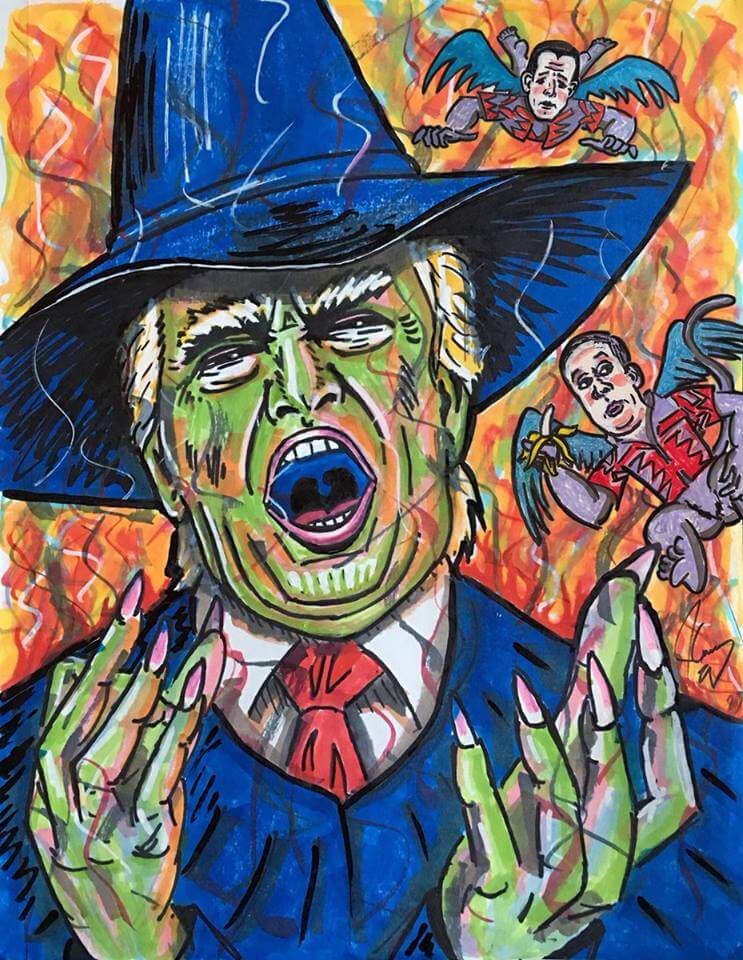 If you liked my last cartoon you may also enjoy…
"THE WICKED WITCH OF THE WEST WING AND PUTIN'S FLYING MONKEYS"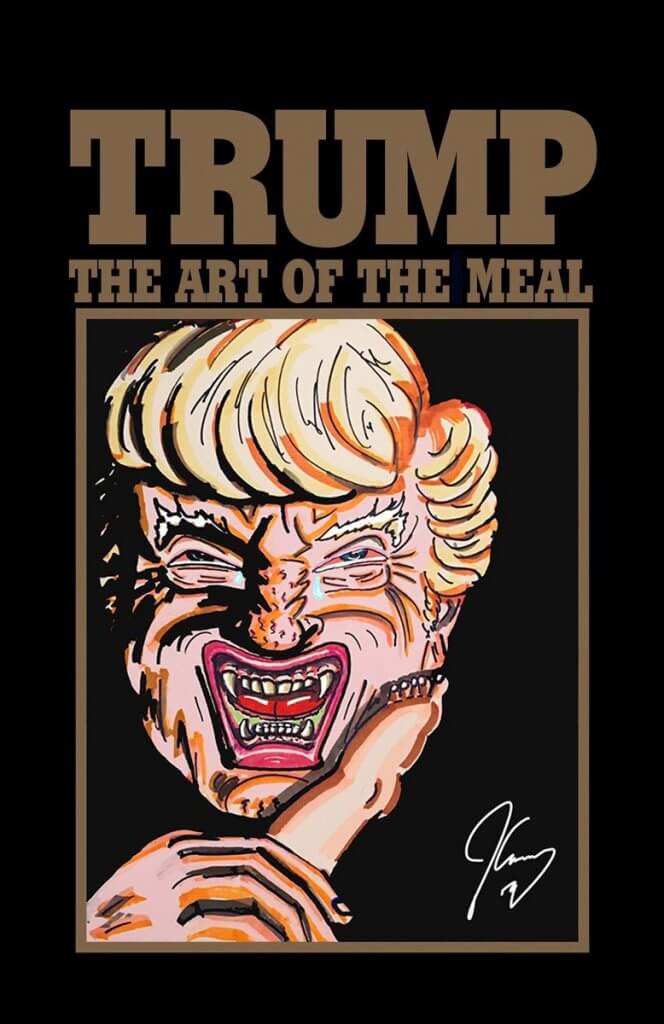 "If the Democrats would just stop the Mueller investigation, build a wall, declare me a
God and pass a special law allowing me to marry my hot daughter I wouldn't have to devour these immigrant babies. It's terrible what they're doing. Obstructionists!"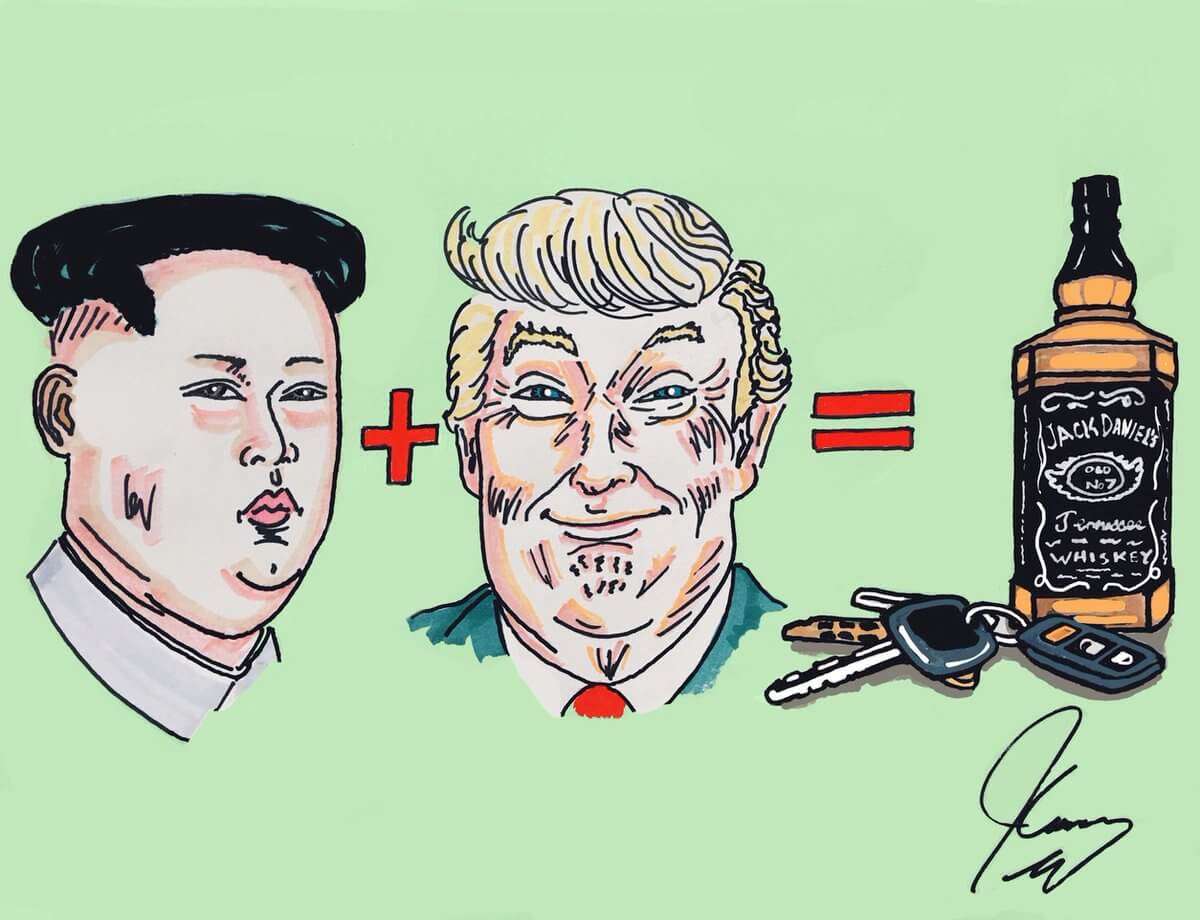 By Elijah Klauder/Editor