From The Vault: "Chihiro" Spirited Away/Miyazaki
Blunt Graffix Release!
Limited edition pearl centrifuge originals and foil variants of our Spirited Away print are being made available for purchase in our online store for the fist time.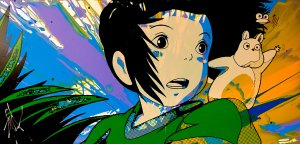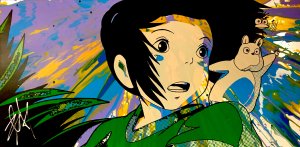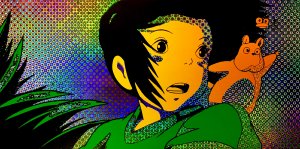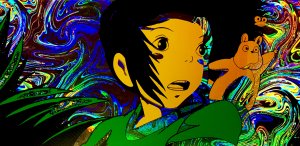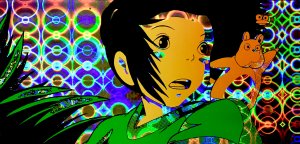 Limited quanitities are available so grab these while you can!
Available in our online store.
Hand pulled screen prints. 10"x26".
Signed by artist: Matt Dey/Blunt Graffix.